Learn and create moribana which is a specific style of ikebana.
Through this workshop, participants will discover and experience the beauty and pleasure of
self-expression through ikebana. Ikebana is the Japanese art of flower arranging in which
nature and humanity are brought together in harmony; both the artist and nature work in a
partnership to generate a beautiful moment sparked by the arranger's innate sensibility
towards natural materials.
In this workshop, participants will learn moribana which is one of the traditional styles of
ikebana. Moribana means "piled up flowers". This style will be arranged with fresh materials in
a shallow container using traditional Japanese ikebana tools. Instruction will be given to show
the arranger how to create balance through the use of measurements, angles, and space.
This workshop provides everything a beginner needs to create their first ikebana arrangement.
All materials are provided and the participants will walk away with a small moribana vessel, a
kenzan, and a bouquet of flowers. In addition, a backdrop and lighting will be setup to provide
participants with a high-quality photo shoot to capture and preserve their arrangement.
Experience the joy of expressing oneself through ikebana and walk away with an enriched
experience of learning the Japanese art of flower arranging.
Instructor Bio: Heidi Almosara received her B.F.A. from Texas Christian University and a M.A. and M.F.A. from the University of Dallas in Texas. Since receiving her masters, she has taught at several colleges and universities and has had close to fifteen years of teaching experience. Heidi is a multidisciplinary artist and actively exhibits internationally. As a multidisciplinary artist, Heidi's artwork has expanded into various forms such as: serigraphy, collagraph, various paint mediums, collage, photography, site-specific works, installation, and botanical sculptures. An influential period of her life was when she lived abroad in Japan. While in Japan, she studied at the Sogetsu Foundation in Tokyo and learned the art of Sogetsu ikebana – the Japanese art of flower arranging. She completed the required 5 levels of study to receive a teacher's certification in this special art form and was awarded the Teacher's Diploma from the Sogetsu Foundation. Currently, Heidi lives in Colorado Springs with her husband and inquisitive French bulldog.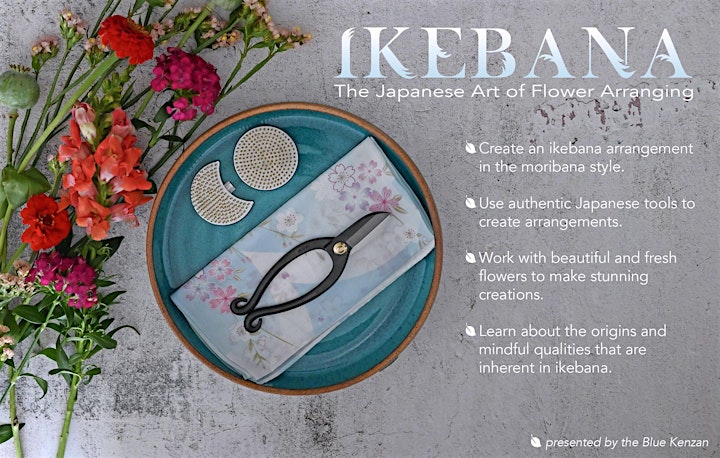 No cancellations or refunds will be accepted but if you are unable to make it, I will allow your spot to be transferred to someone else with 48 hrs notice. Thank you for your understanding. If you have questions or would like to request a specific scent that is not listed, please let me us know.